Golden Integrity steel roof sheets rolling machines provide customizes machines for making a wide range of steel based building materials for use with cladding and roofing.Our metal roof cladding sheets which are an ideal solution for garages and car ports, garden rooms, workshops, barns, stables, factories and warehouses.
Jinchengxin steel roof sheets rolling machines make the products which include PVC plastisol, painted and galvanised steel sheets for roofing and cladding as well as curved sheets and over cladding for asbestos cement roofs. Here are some popular designs for your reference:
Roof Cladding-Box Profile Metal Sheets series:
Box profile steel cladding (aka box section or trapezoidal cladding) is a modern alternative to traditional 3" corrugated (or wriggly tin) metal roofing sheets. Giving a more modern appearance it is becoming favoured with domestic properties and has a more industrial appearance for industrial buildings.
Drawing A: 32/1000 Box Profile:

MW5RS Box Profile Steel Cladding: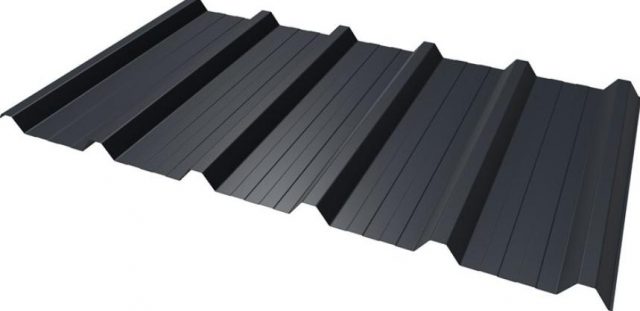 Accord 333 Profile (35/1000) Steel Cladding: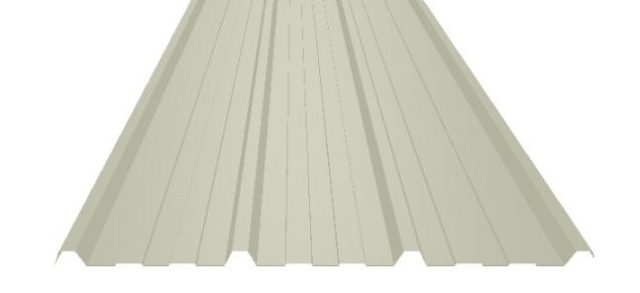 3" Corrugated Steel Sheets (14/3) 990.6mm Cover: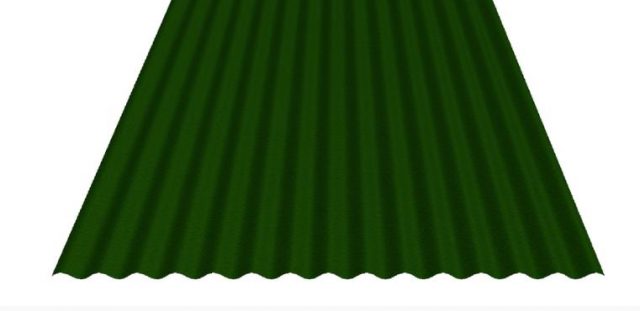 Tile Effect Metal Sheets: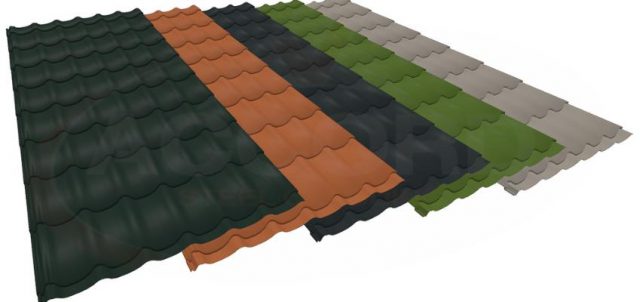 Jinchengxin steel roof sheets/metal roof cladding rolling forming machine design idea:
For producing those profiles, Jinchengxin machines give following two options:
Option A: Single layer metal roofing sheets machine either in high speed or lower speed.
Option B: Double layer machine, that means two profiles could be made by one machine to save cost and work space.
Here we take one machine double layer roofing sheet machines we sent to UK for examples: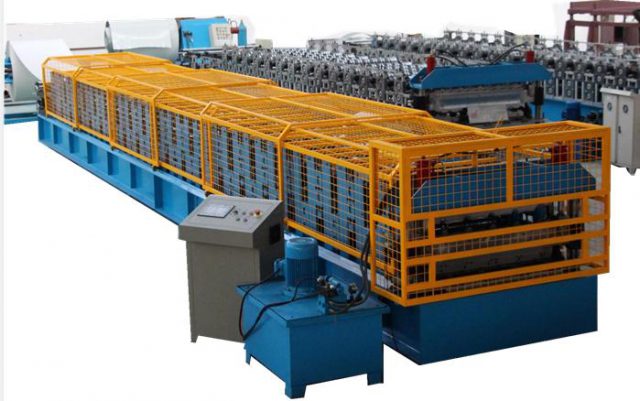 The drawing profiles customer chosen:
The coils width is adjustable from 1200mm to 1250mm
Top layer:

Bottom layer:

Jinchengxin steel roof sheets/metal roof cladding rolling forming machine parameters for your reference: